Data Protection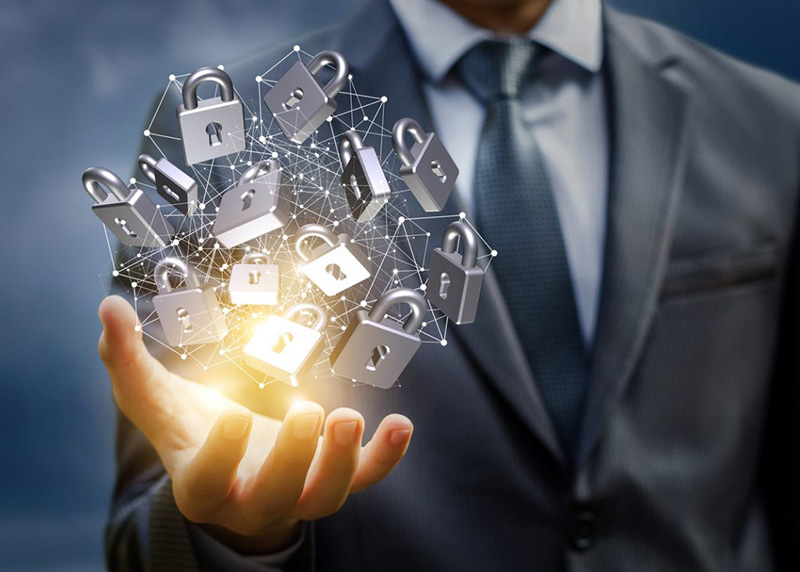 The importance of data protection increases as the amount of data created and stored continues to grow at unprecedented rates. Data protection is the process of safeguarding important information from corruption, compromise or loss.
Some data is also confidential; not only do you not want to lose it, you don't want others to even view it without authorization. Exposure of your social security number, credit card, and bank account information could subject you to identity theft. Company documents may contain trade secrets, personal information about employees or clients, or the organization's financial records.
Data Backup
The single most important step in protecting your data from loss is to back it up regularly. How often should you back up? That depends—how much data can you afford to lose if your system crashes completely? A week's work? A day's work? An hour's work?