Defender of your Business
About COMVERSUM
Comversum was founded in 2009 and for 13 years has the status of a recognizable company that delivers quality solutions to customers around the world. Our strategic success lies in experience, innovation and our commitment to provide our clients with next-generation solutions and MSP services.
We are always looking a step ahead.
We have formed alliances with leading solution and technology partners to provide you with innovative solutions to the complex problems faced by your business. Our partnerships have enabled us to identify new trends and emerging technologies so that we that we are able to stay at the forefront of the IT industry.
Comversum as your MSP, provides IT services for your company in an effort to make your IT more effective and efficient, so that you can focus your efforts on your core operations.
More Efficient, Reliable, and Scalable IT Operations
With an expert and proven staff a trusted MSP like us can dramatically improve the efficiency of your company's overall IT operations. We can provide your company with a wide variety of IT options that are also scalable to meet growth-related needs. In short, we can recommend and implement the specific IT services your company will need currently and in the future.
Freeing Up Dedicated Resources and Help with Strategy
With a Comversum as your MSP partner and advisor, your company can more effectively strategize how to utilize your IT assets to achieve your business goals. Our proven expertise can help guide you on how to most effectively utilize IT within the budgetary restrictions you have.
Updated IT and Compliance Requirements

Comversum as your MSP will ensure that your company's IT network and applications are regularly updated to the latest and most effective versions to meet your specific needs.

With the comprehensive back-up services your entire IT network can be quickly restarted and restored in the event any calamity occurs.

Comversum will be your trusted partner who will work with you to take care of your IT needs, so that you can focus on your company's core objectives. Your business will be happy with the results!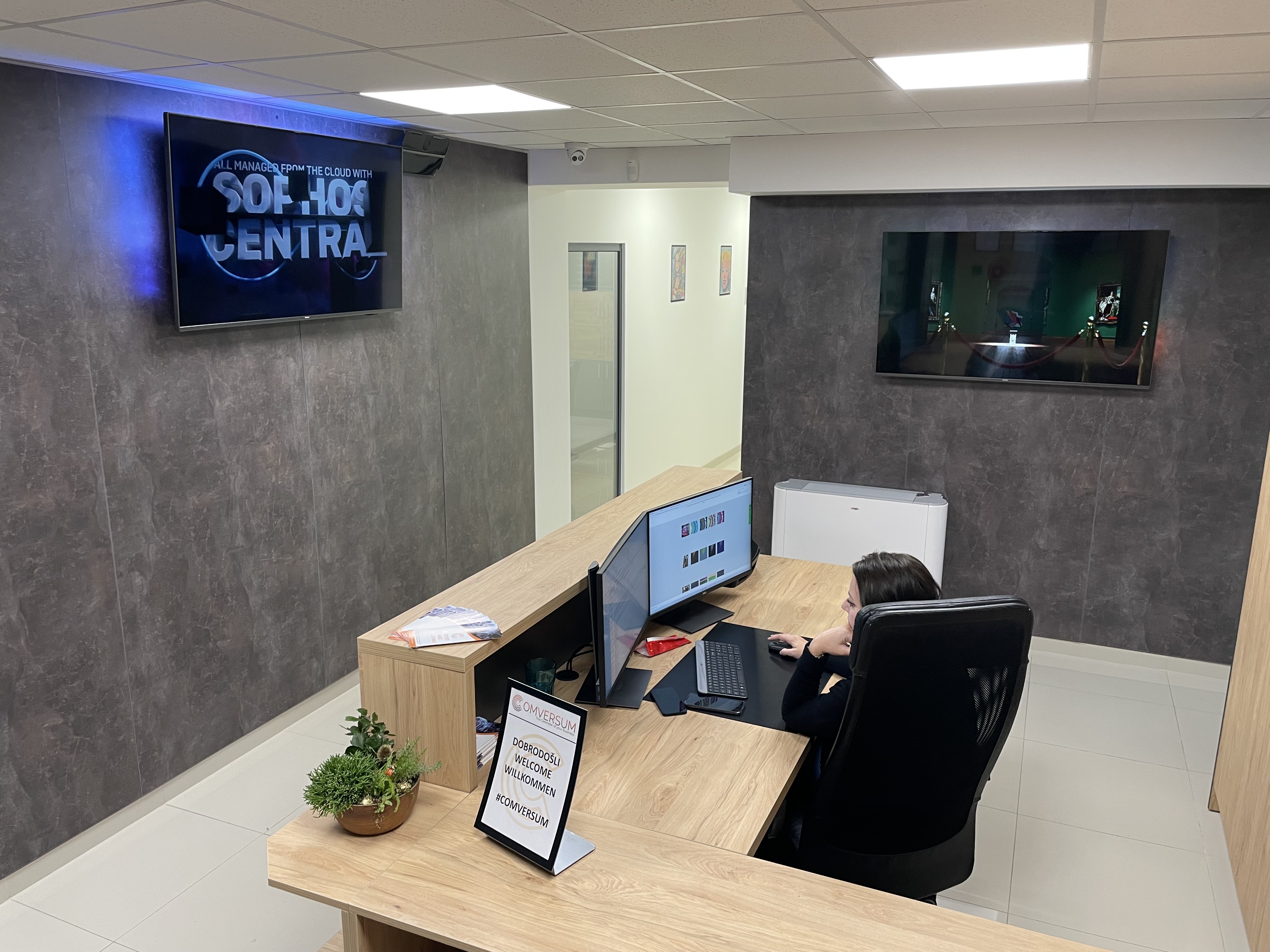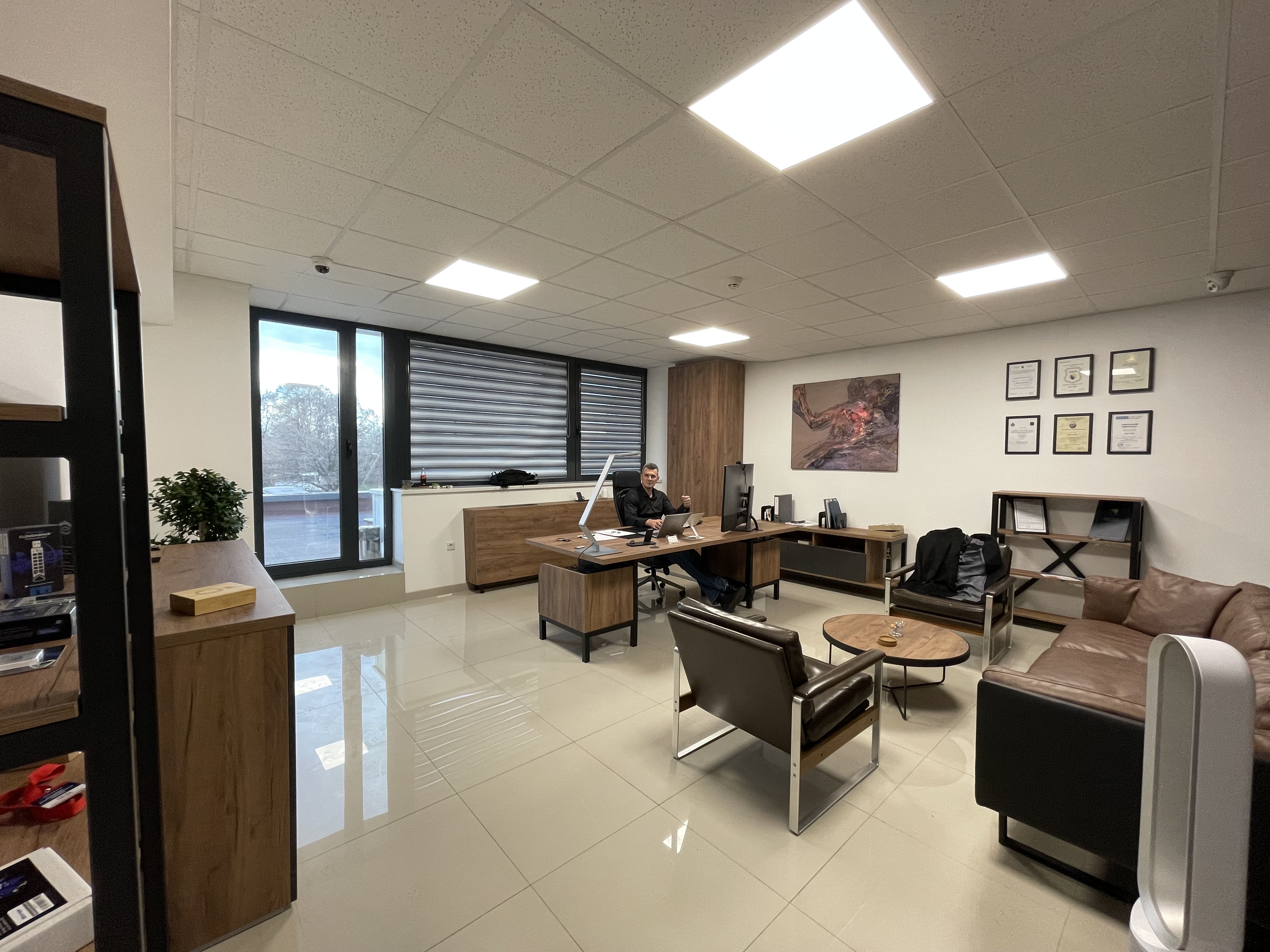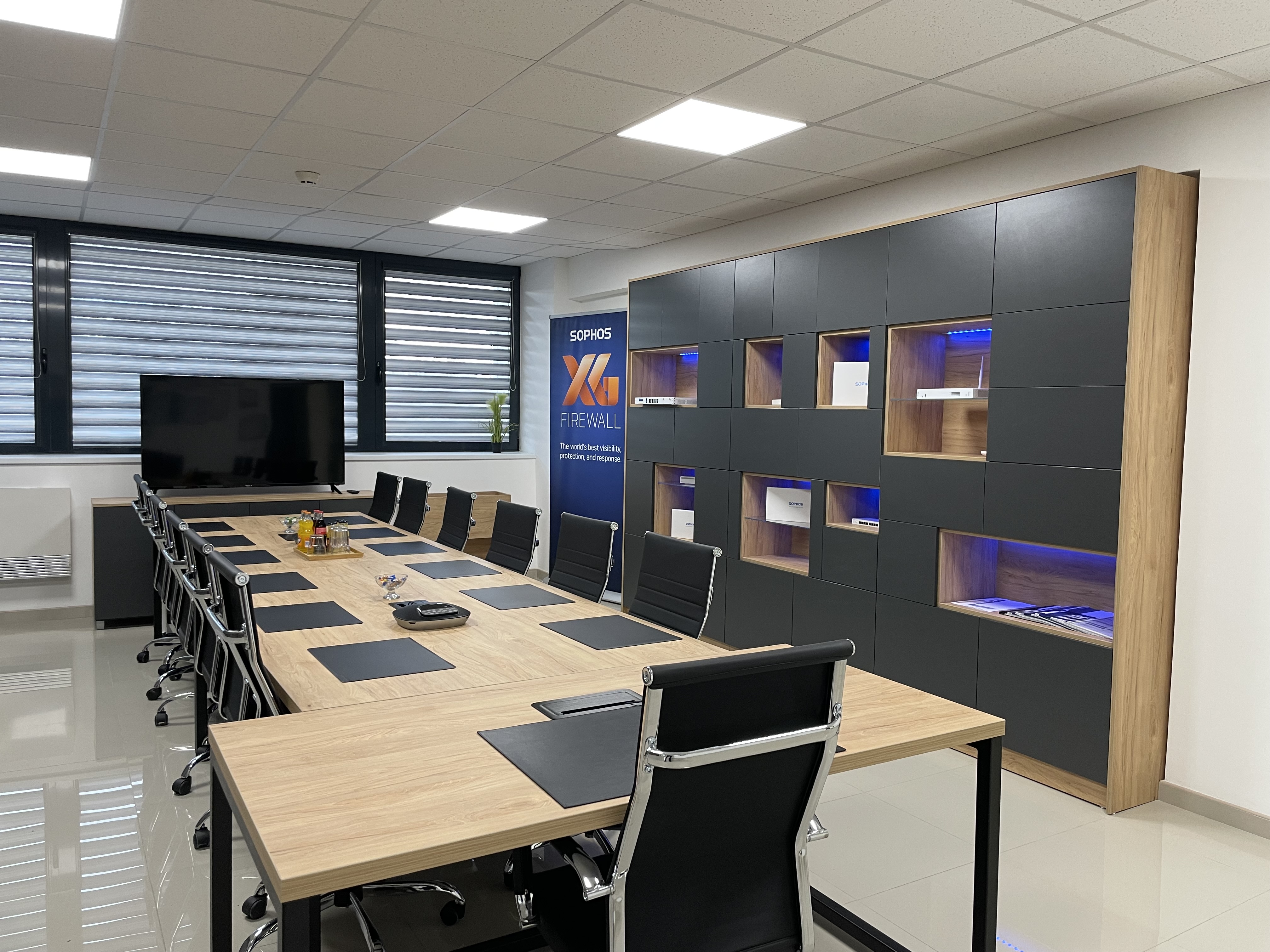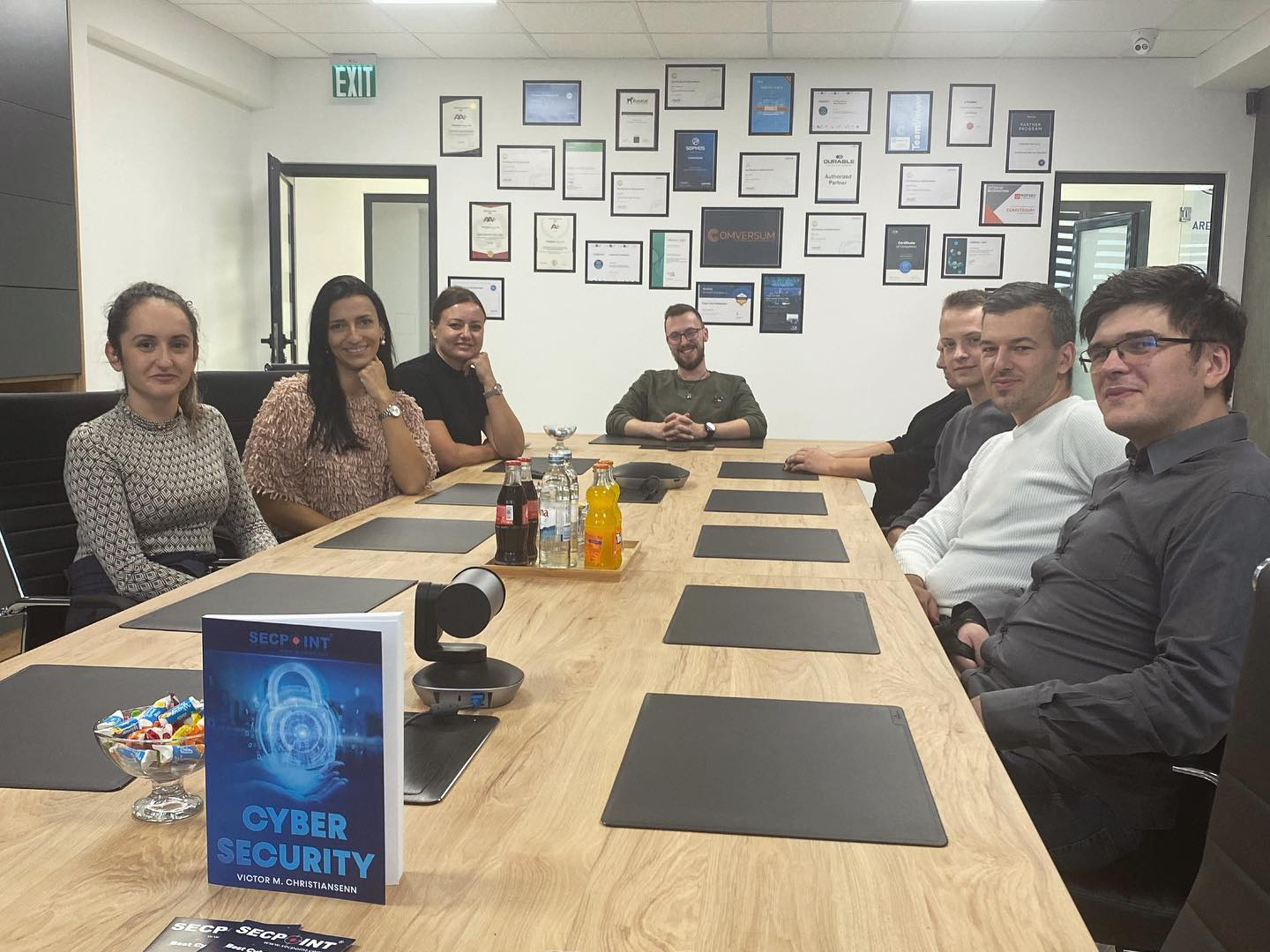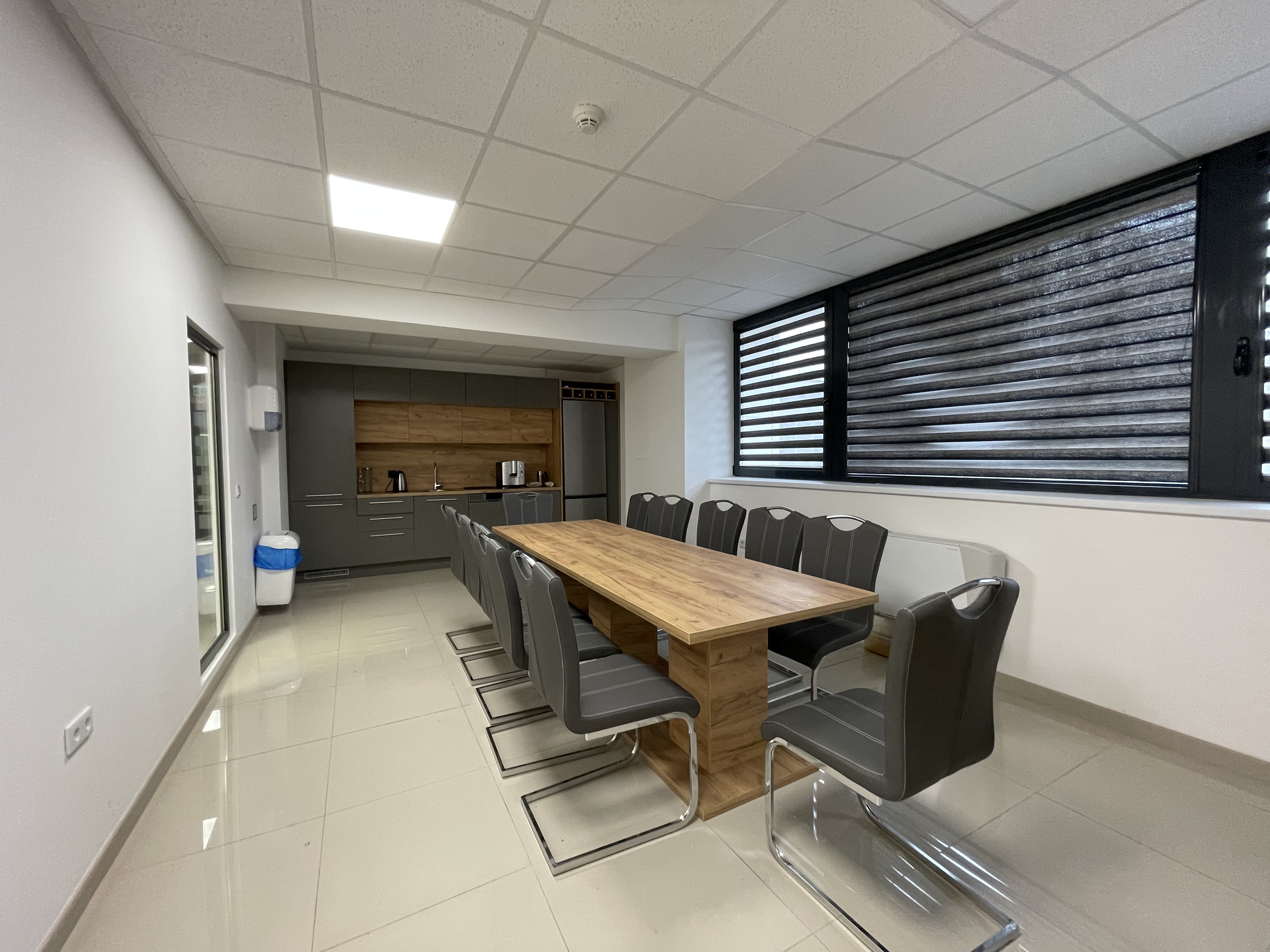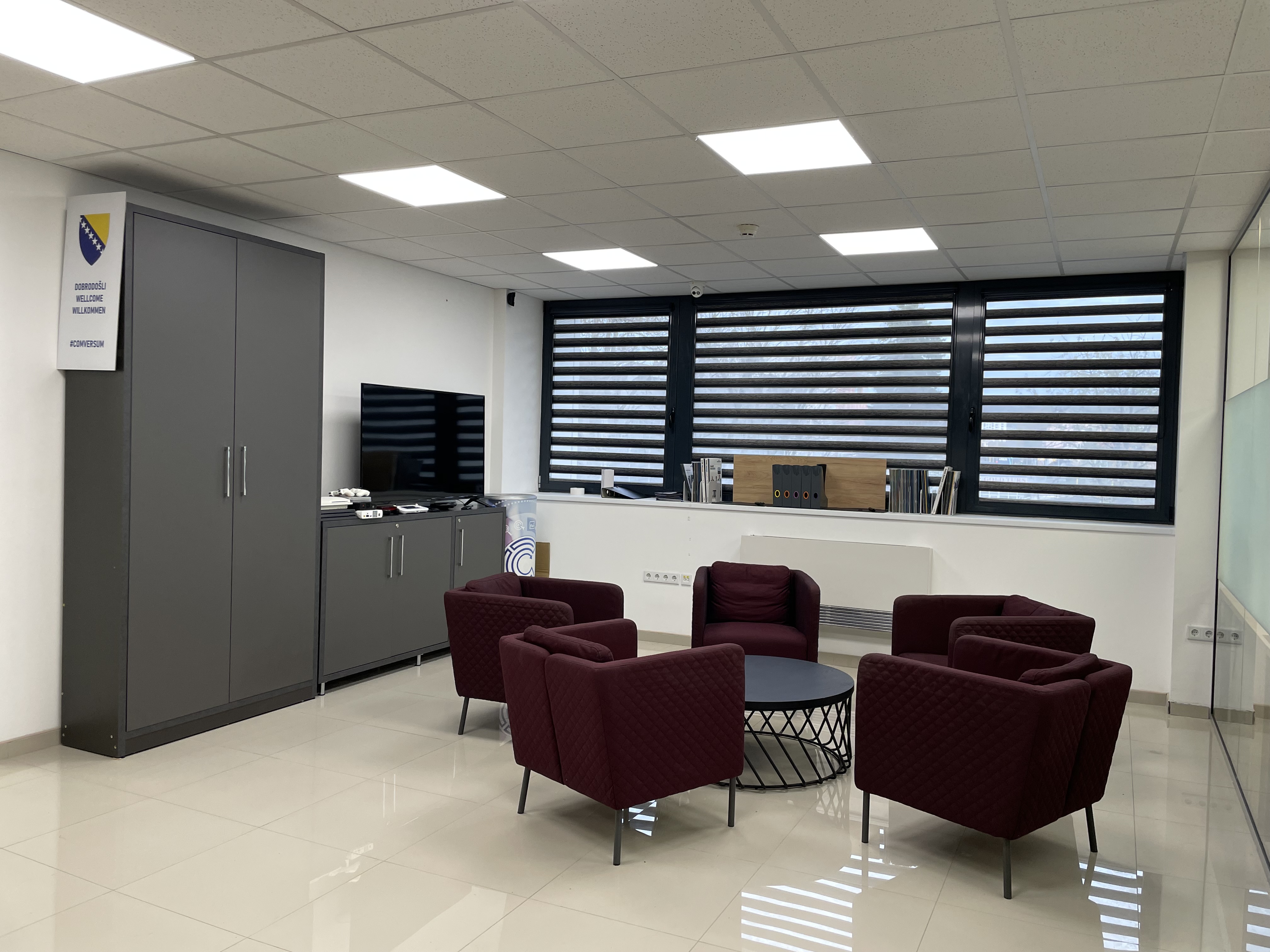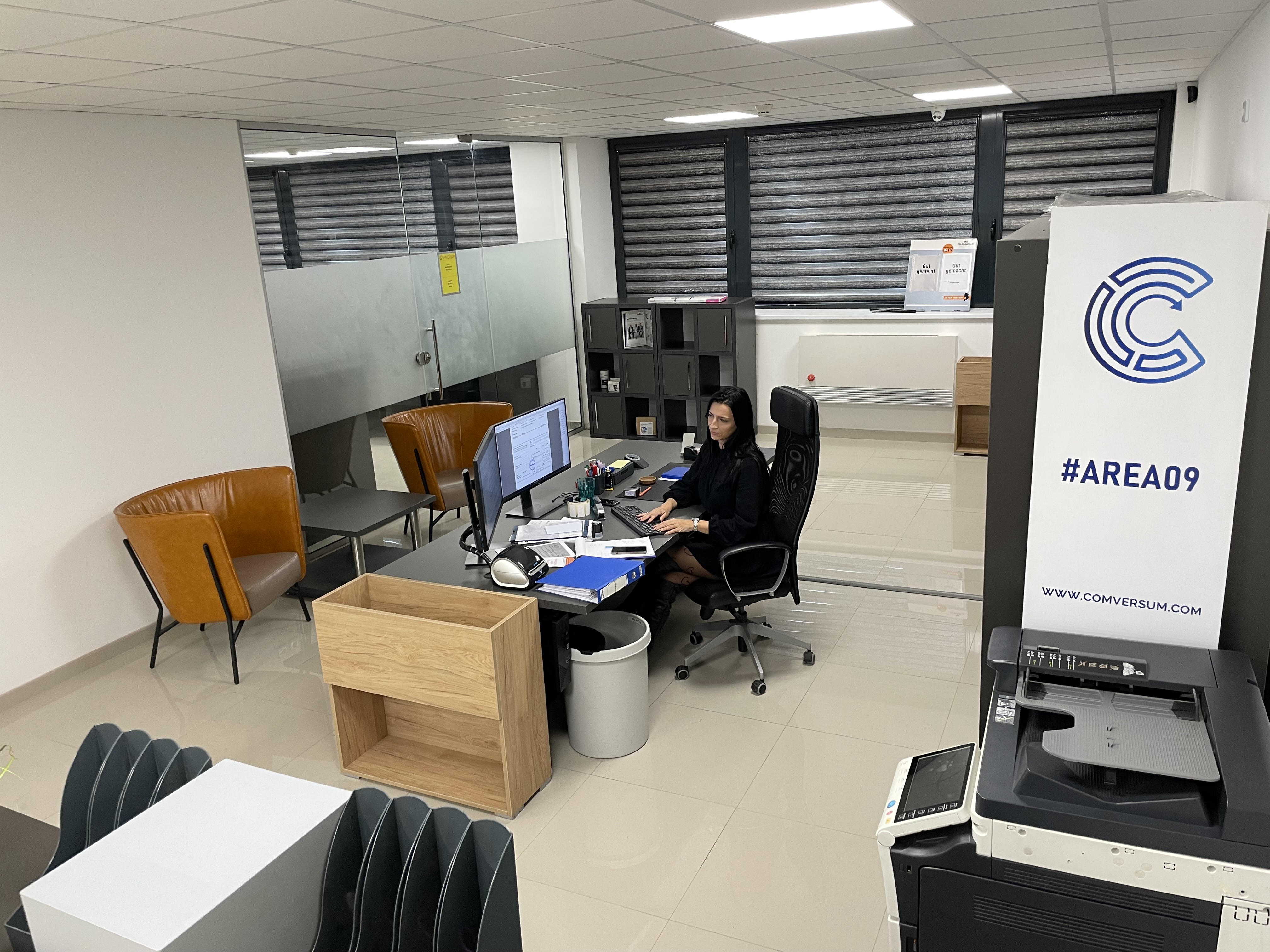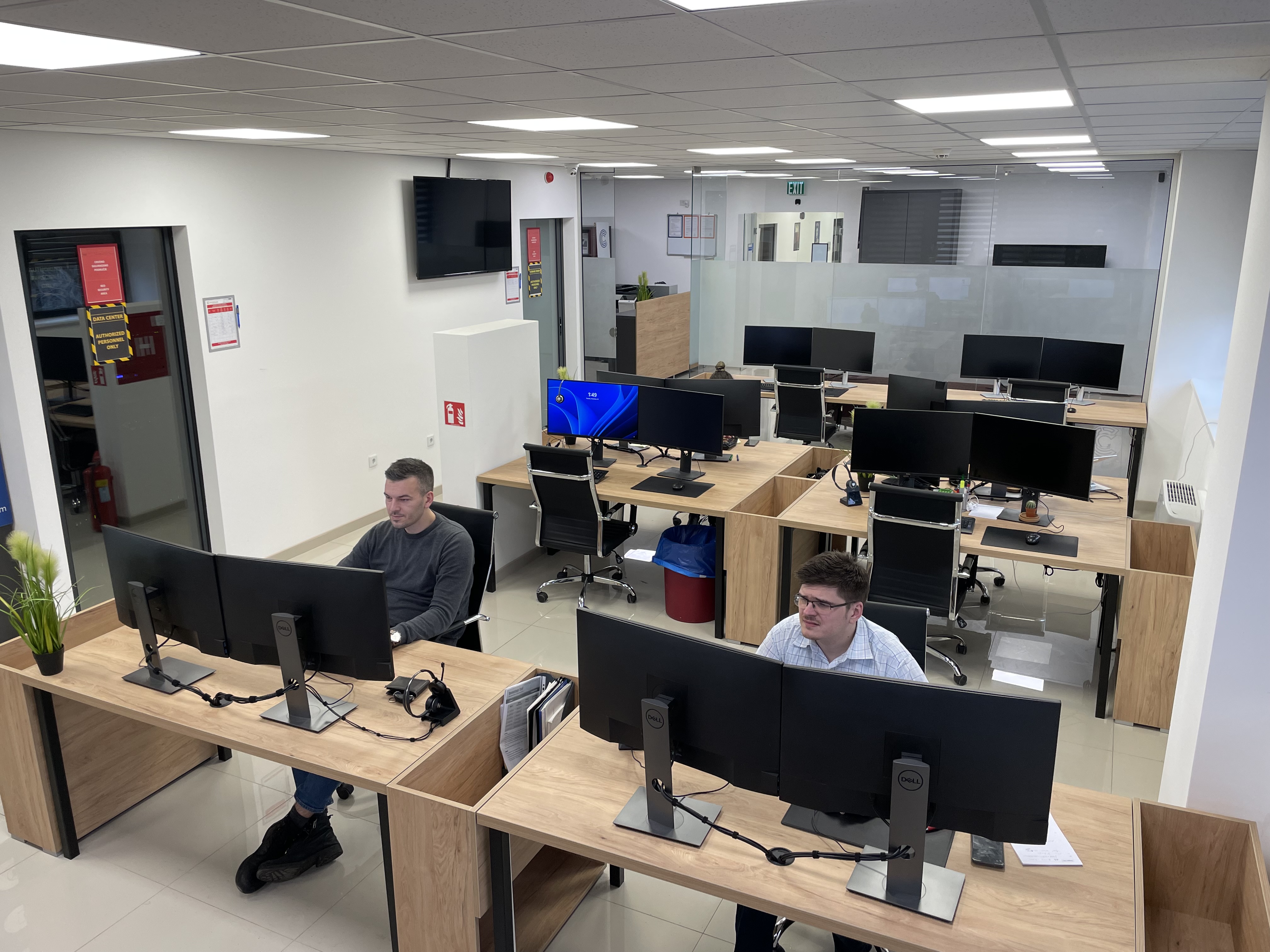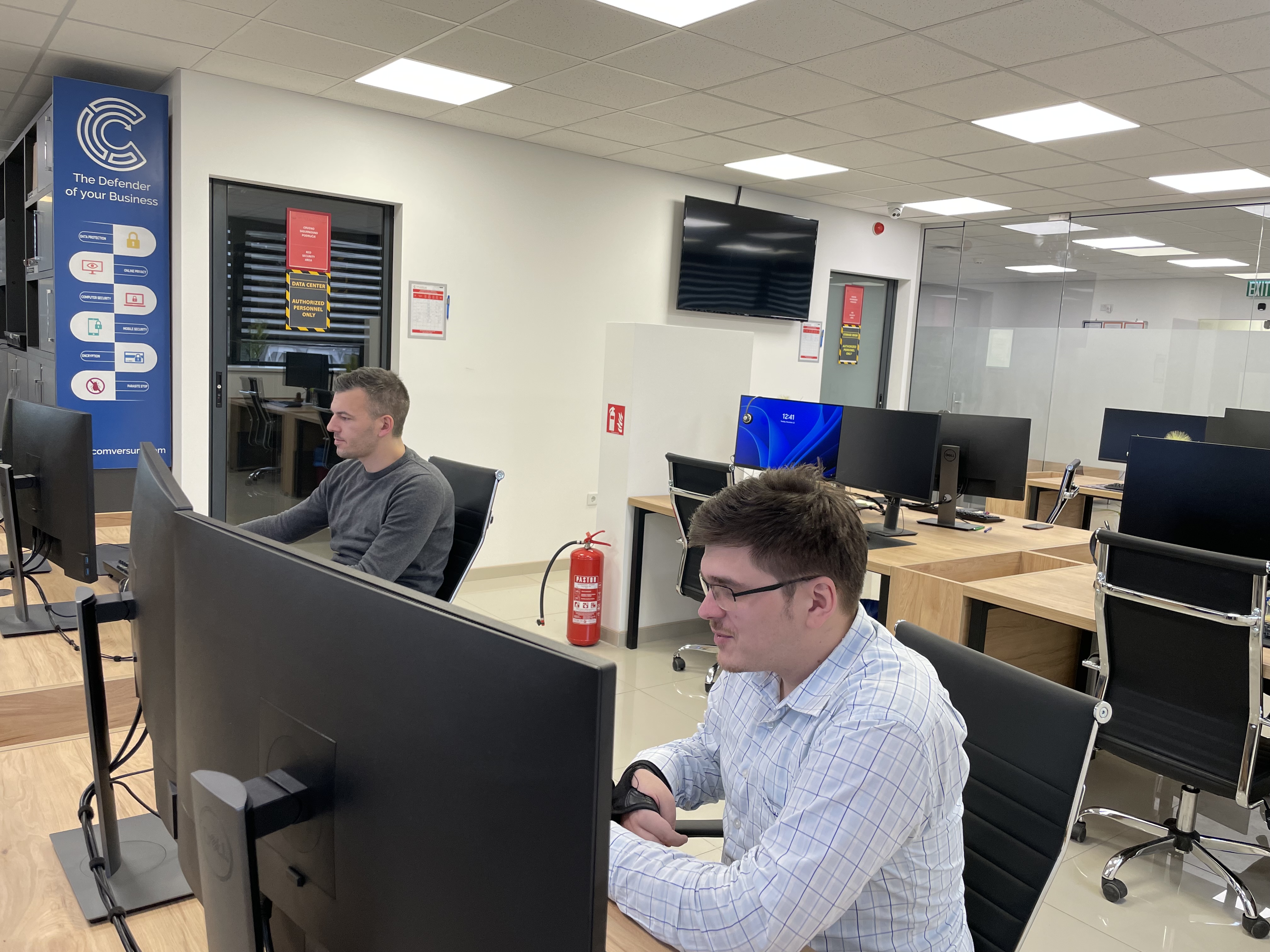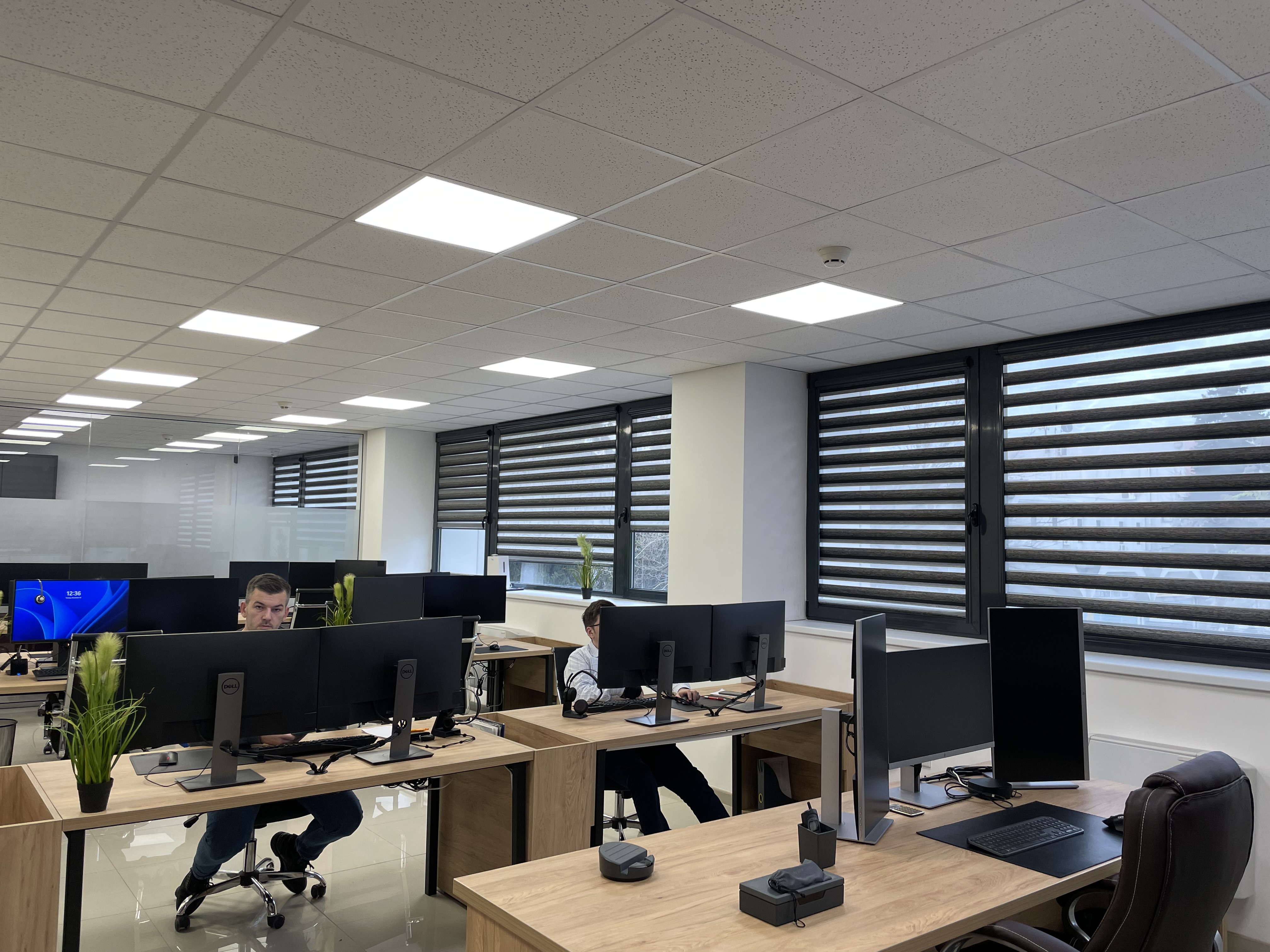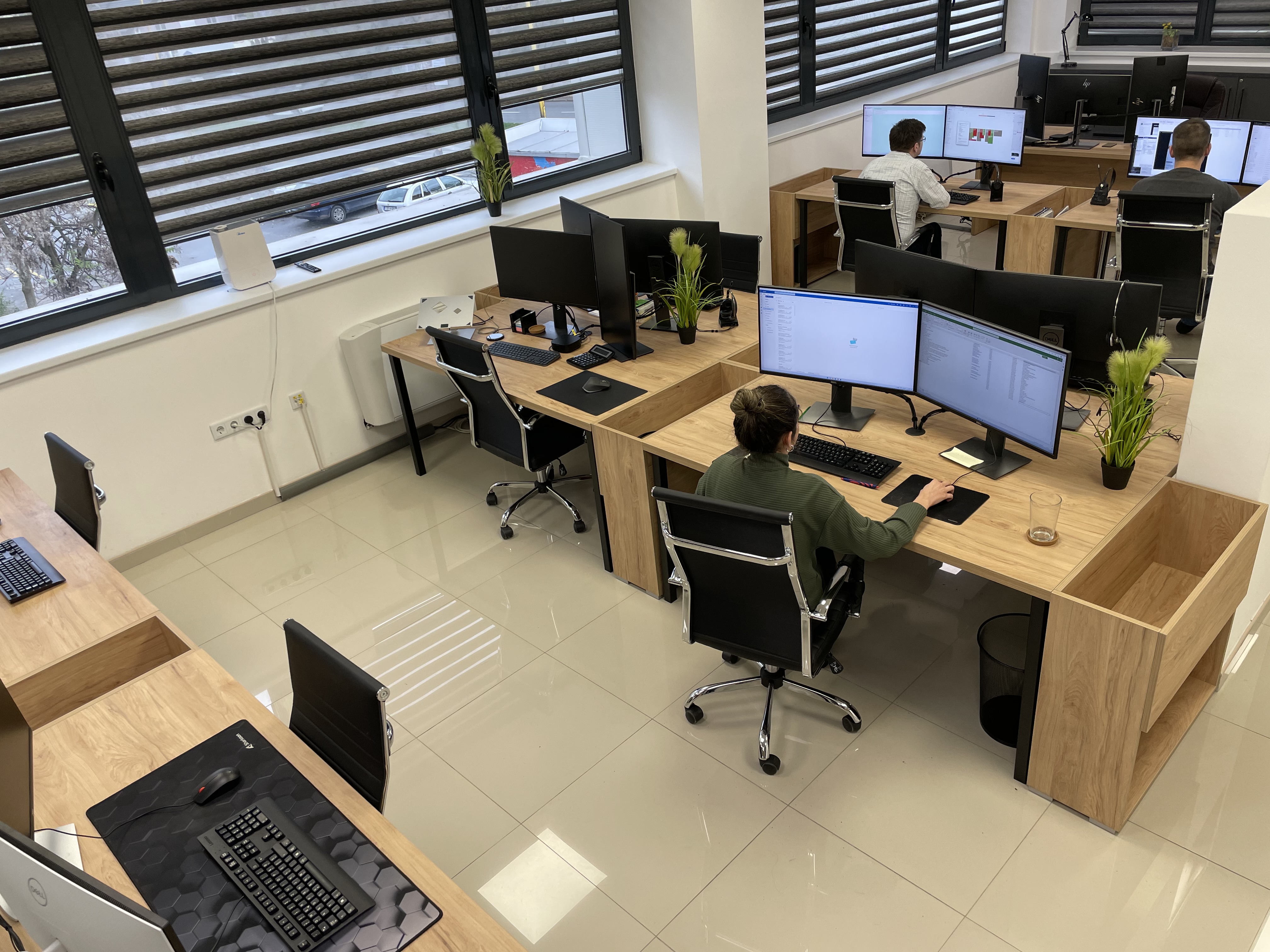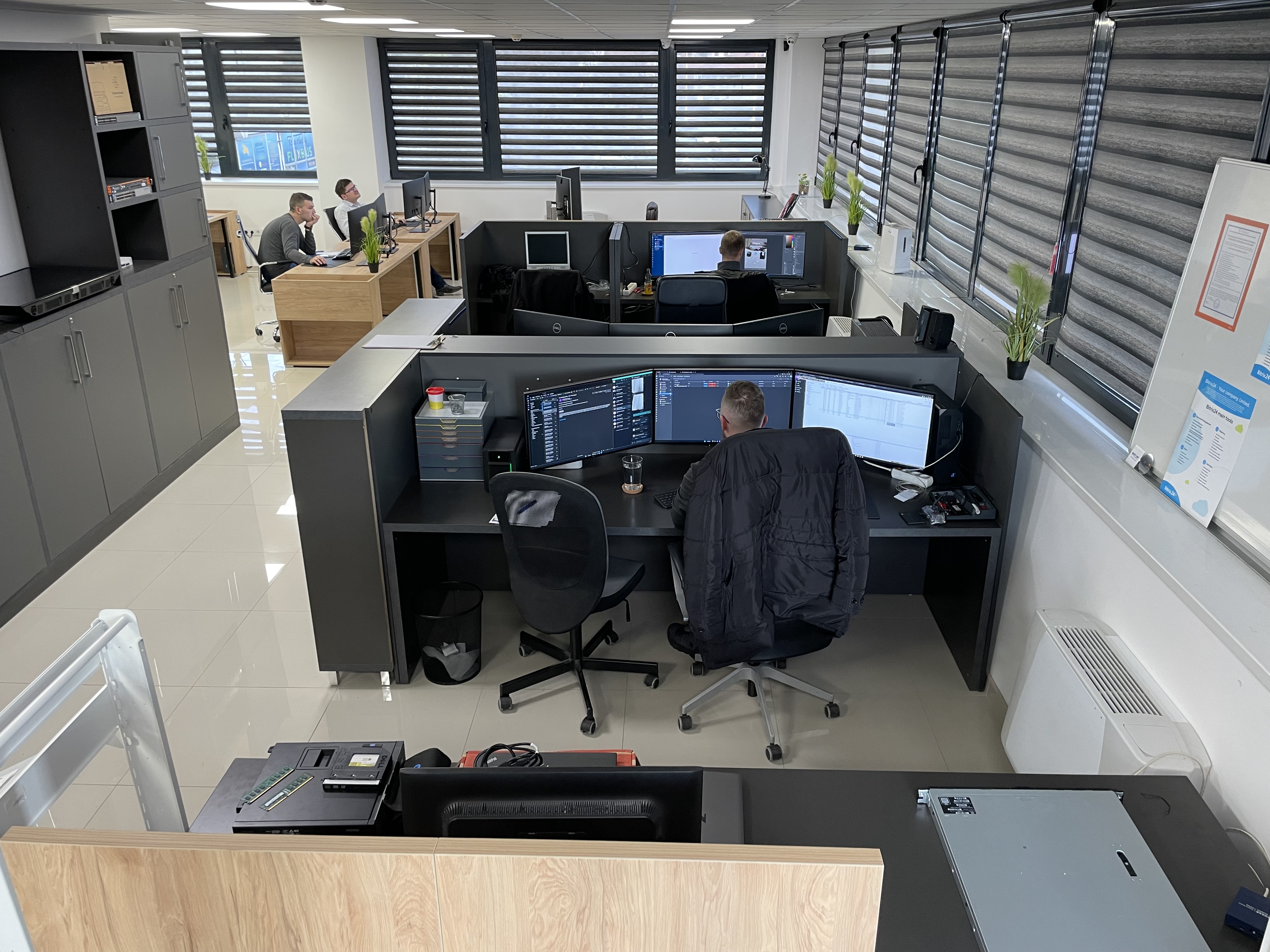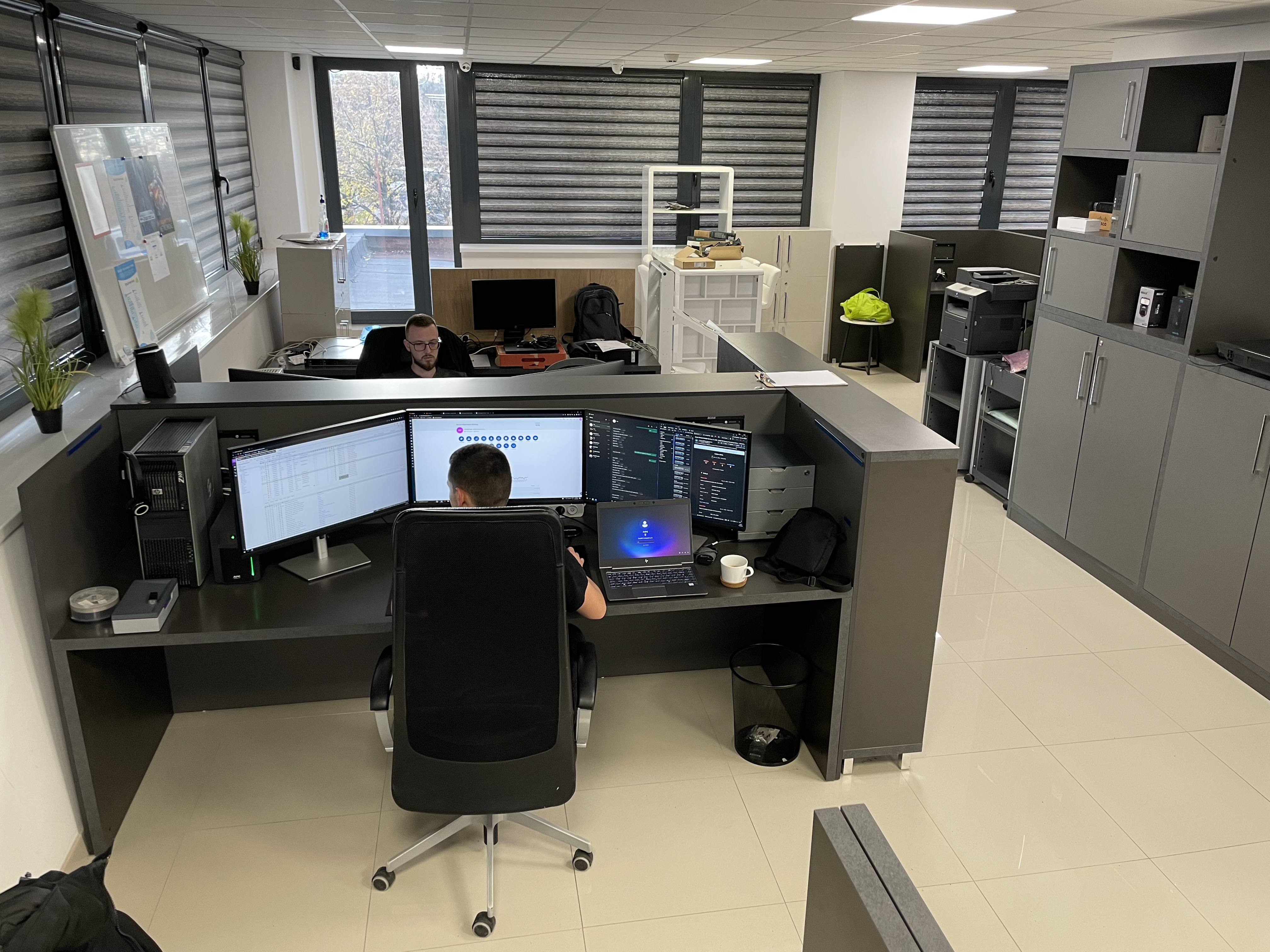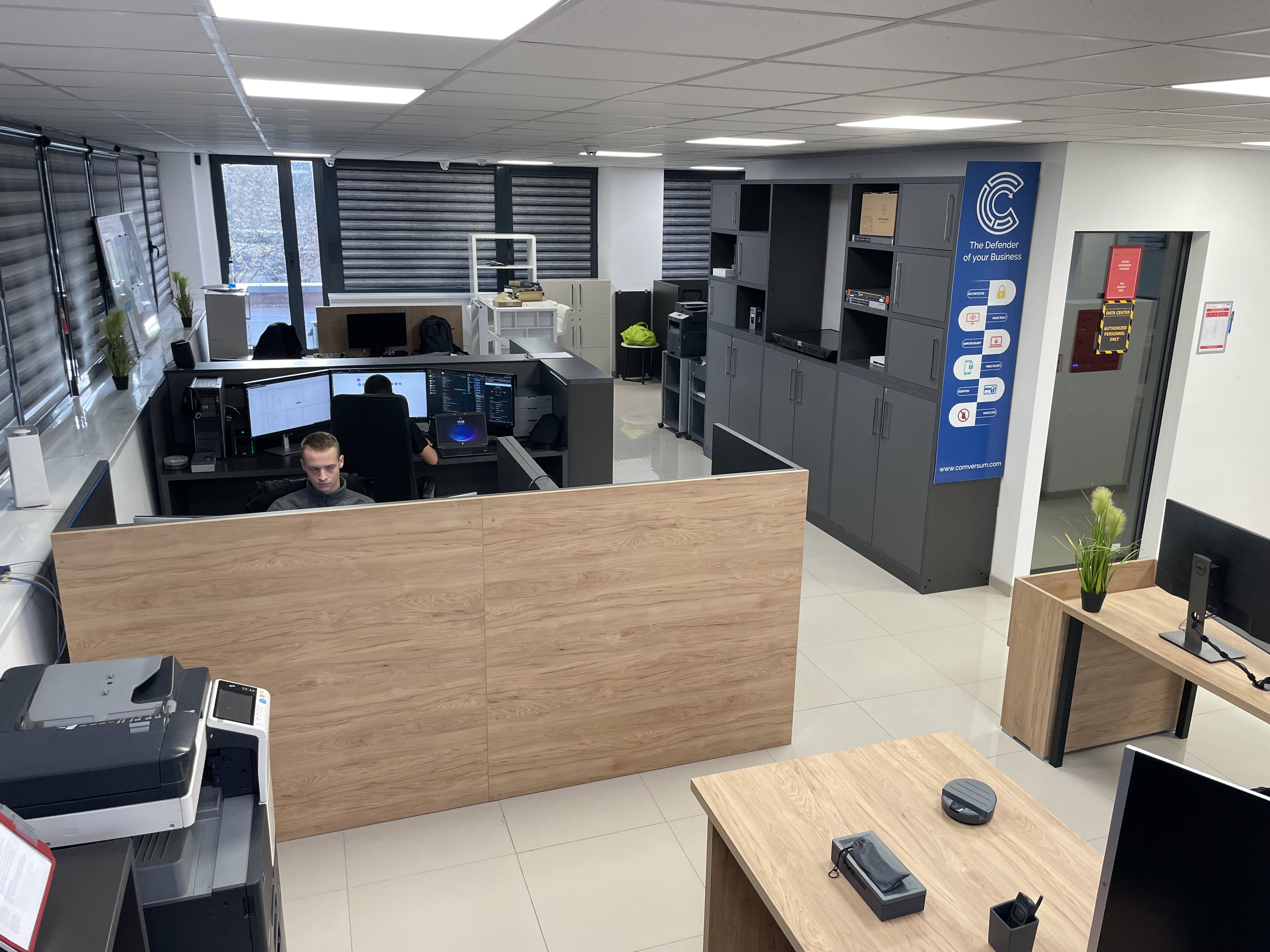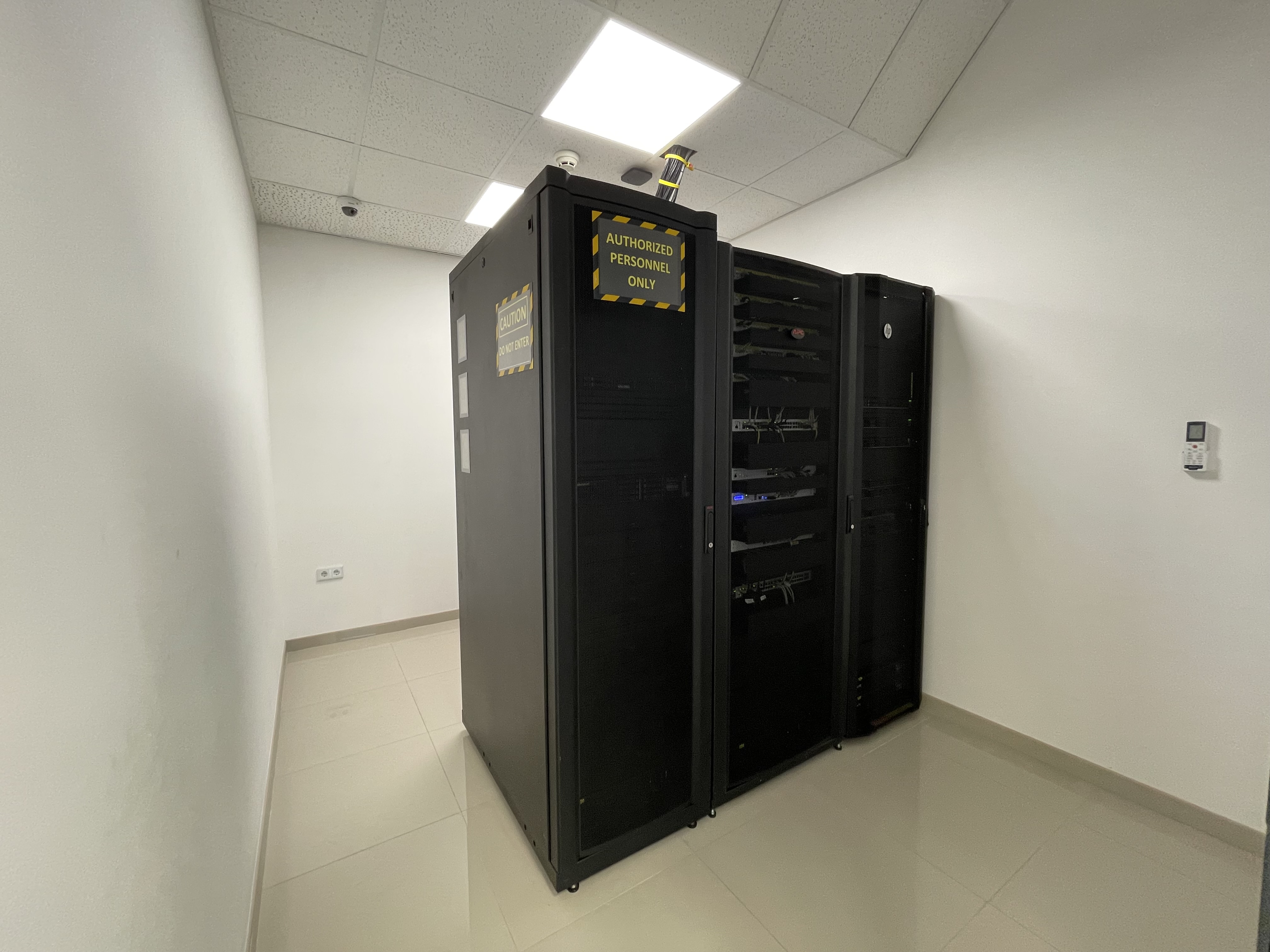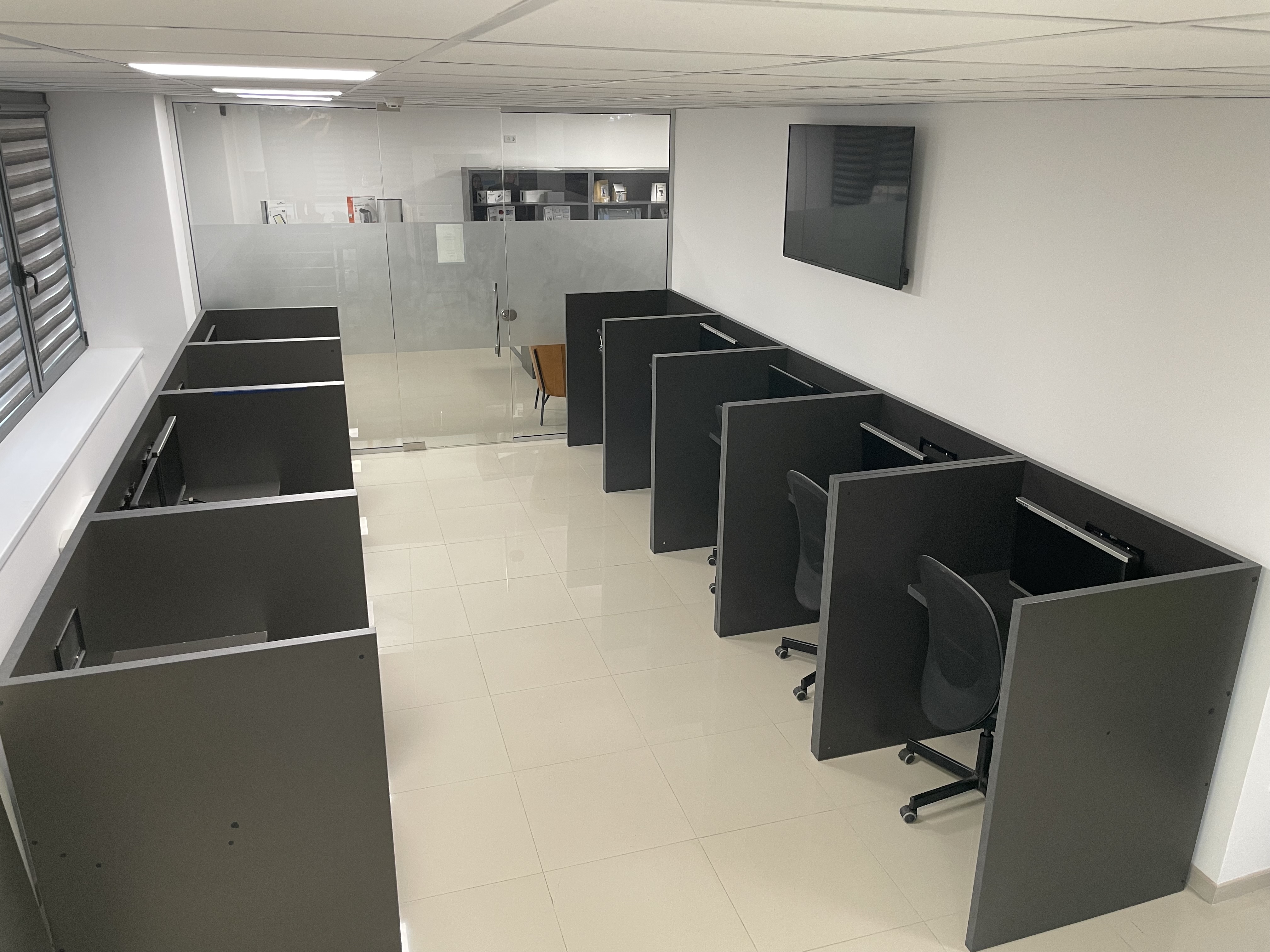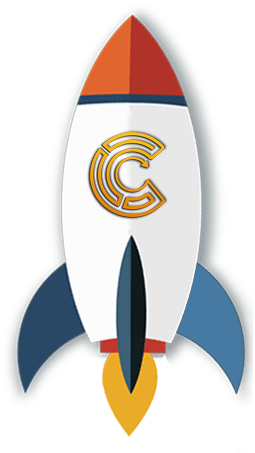 Comversum
AWESOME FACTS
With our experience and our partnership, we can provide the best world solutions for Data Protection and Security, Virtualization, Remote Support and Live Monitoring, Wired and Wireless Networks, VPNs and Remote Access, Virtual Office Services. Look like a world-class business, with our professional services.
MEET OUR TEAM LEADERS
With the perfect combination of highly experienced IT specialist and young, talented individuals who bring new ideas and fresh energy – we have the ability to meet the needs of our customers.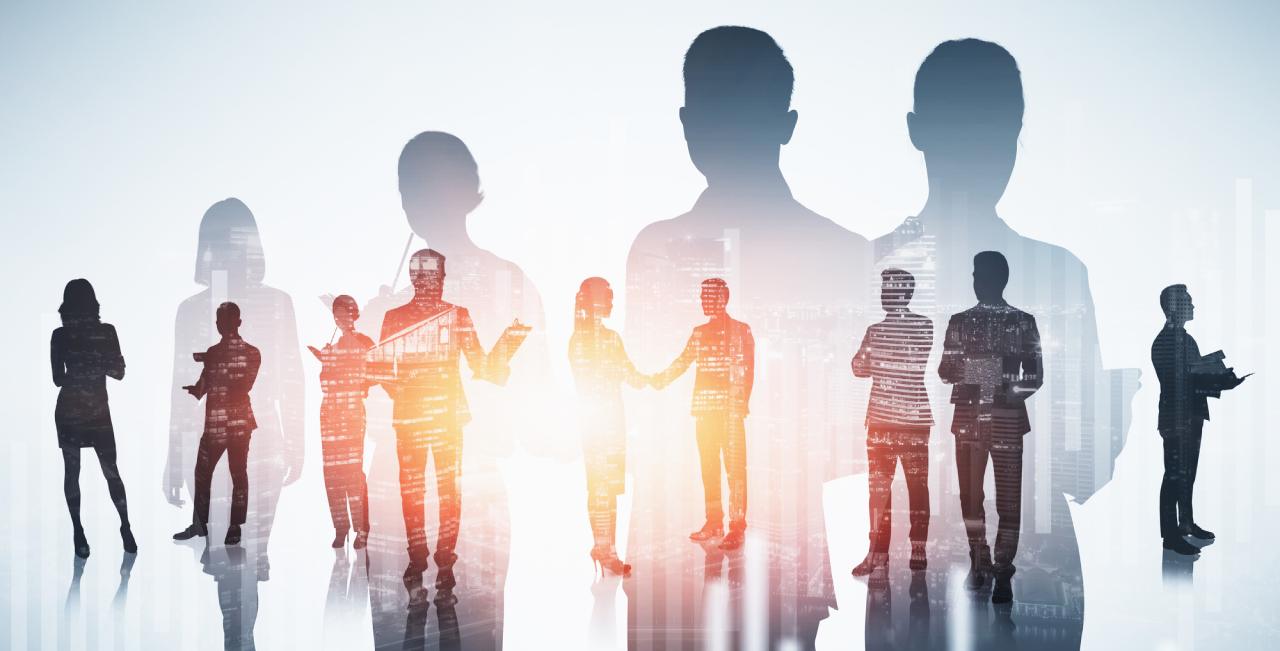 We are always interested to meet potential team members to join our fast-growing, dynamic team of professionals
Our people are undoubtedly our greatest asset and we pride ourselves on creating an environment where our team look forward to come to work everyday.
Peference will be given to those applicants who are interested in a challenge, who are results and target-oriented besides wanting to form part of our dynamic team and fast-growing business.
Open Positions
Mitarbeiter Datenverarbeitung (m/w) – Vollzeit
lhre Aufgaben
- Datenbankpflege (insbesondere aus Scans sowie Artikelstammpflege Einfache Tätigkeiten vorwiegend schematischer Art)
- Betreuung der bestehenden Kunden

Ihr Profil:
- sie können sich am Telefon gut ausdrücken und sind kontaktfreudig
- sichere Kommunikations - und Ausdrucksfähigkeit in Wort und Schrift Deutsc
- Flexibilität
- Teamfähigkeit und Qualitätsbewusstsein
- Erfahrung mit MS Windows / MS Office / Internet genaue und zuverlässige Arbeitsweise
- Lernfähigkeit und hohes Engagement wird vorausgesetzt
- Spaß an der Nutzung von modernen Medien / Equipment

Wir bieten:
- Ausgezeichnete Verdienstmöglichkeiten
- Bestes IT Equipment
- Modernste Büroausstattung
- Sie werden fachlich auf unsere Dienstleistungen geschult
- Hervorragende Verkehrsanbindung zum Büro
- Kostenlose und überwachte Parkplätze für Mitarbeiter
Vertriebsmitarbeiter (m/w) - Vollzeit