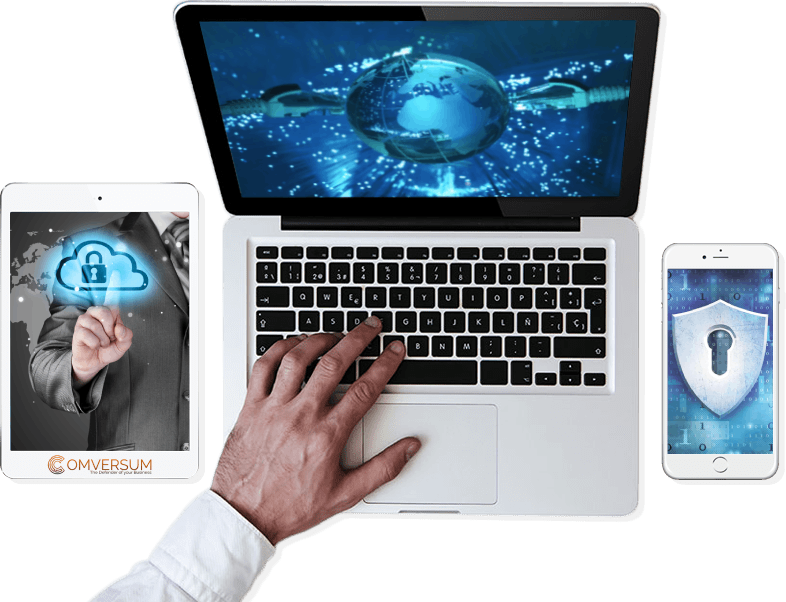 What is Comversum
THE DEFENDER OF YOUR BUSINESS
Comversum is a company that take up all IT infrastructure projects and helps customers to achieve the target IT services with the proper solutions, approach and the objectives.
Our strategic success lies in experience, innovation and our commitment to provide our clients with next-generation solutions and superior services.
Our mission is to ensure your business goals are realised through our MSP support and solutions.
Read More
Contact us
Defender of your Business
WHY CHOOSE COMVERSUM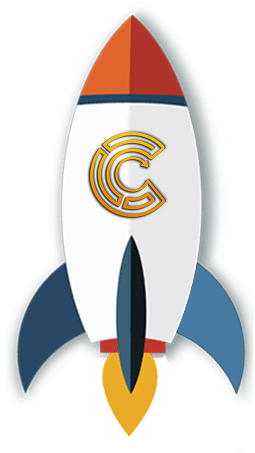 Comversum
AWESOME FACTS
All employees are Sophos Certified Sales Consultants.
Comversum appreciates the efforts of its employees to achieve corporate goals, so every month the company recognizes The Employee of the month and gives him an award.
Three steps Comversum
How It Work
You want to stop worrying about your IT system and focus on your business? Let's start.
Comversum
STANDARD SUBSCRIPTION PLANS
Choose the one of our basic Endpoint, Server and Network Protection plans or customize one that fits your needs.
Patch Management
Remote Monitoring
Remote Access
Anti-Virus
Anti-Ransomware
Exploit Prevention
Threat Response
Active Adversary Mitigations
Web Filter
Device Control
Reporting
Cloud Backup
24/7 Remote Monitoring
Automation & Scripting
Patch Management
Server Lock Down
Active Discovery
Remote Access
MTR
EDR
Anti-Virus
Anti-Ransomware
Exploit Prevention
Active Adversary Mitigations
Web Protection
SNMP Monitoring
Reporting
Cloud Backup
Network Protection
Web Protection
Mail Protection
Web Server Protection
Wi-Fi Protection
TLS Inspection
DPI Engine
Network Flow FastPath
Expose Hidden Risks
Stop Unknown Threats
Isolate Infected Systems
Secure Remote Workers
VPN
100% Application Visibility
Application Control
Monitor Health and Threats
Automatic Threat Isolation
SD-WAN
Reporting

Any Query?
Let's talk about the right solution for you. We are happy to answer any queries you might have.
00 387 63 99 22 34

Contact Us
Trust us to take care of all your IT needs, so that you can focus on doing what you do best.
info@comversum.com
Comversum – The Defender of your Business
Meet our team leaders
With the perfect combination of highly experienced IT specialist and young, talented individuals who bring new ideas and fresh energy – we have the ability to meet the needs of our customers.
Testimonial
What Clients say about us
"Our experience of working with Comversum has always been a positive one. They solve problems and they monitor everything properly, so they'll always fix things before they break, without downtime".
"Comversum established IT infrastructure for our newly formed company. Everything works smoothly and quickly and we have peace of mind that our data is secure".
IT assistance and support is paramount to the daily success of my business. You have to rely upon someone who is committed to your business as much as you are. The Team at Comversum has met our need in this respect. Our relationship over the past 6 years has helped my company grow and continue to service our demanding clients".
1