Cyber security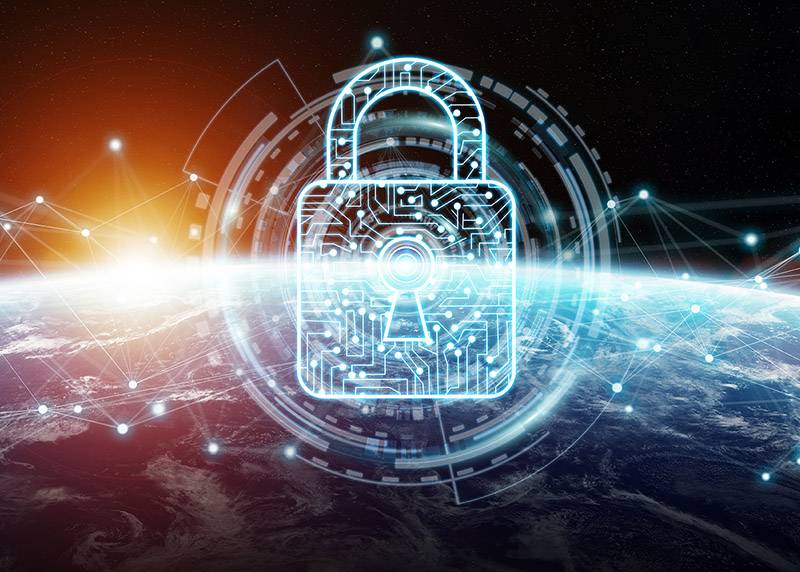 The right services for your security needs
Our portfolio of cyber security solutions consists of a variety of services designed to meet all of your company's needs. They're also customizable to your specific requirements and provide detailed notifications, reporting, and dashboards. We help you choose the best solution, tailored specifically for the cyber security threats your organization faces.
Benefits of our Cyber Security Services
Save money
Our cyber security services protect you from breaches and attacks on your systems that may ordinarily go unnoticed. Because malicious traffic is mitigated and threats are proactively responded to, you will save the substantial costs of a disrupted business and other damages
Find the right solution for your threat profile
Our portfolio consists of different types of services to fit each of your specific security needs. We will personally help you choose the right solution from the breadth of our product offering, so you can rest assured knowing your business is protected.
Transform your cybersecurity, strengthen it and become proactive, effective and resilient.