24/7 Help Desk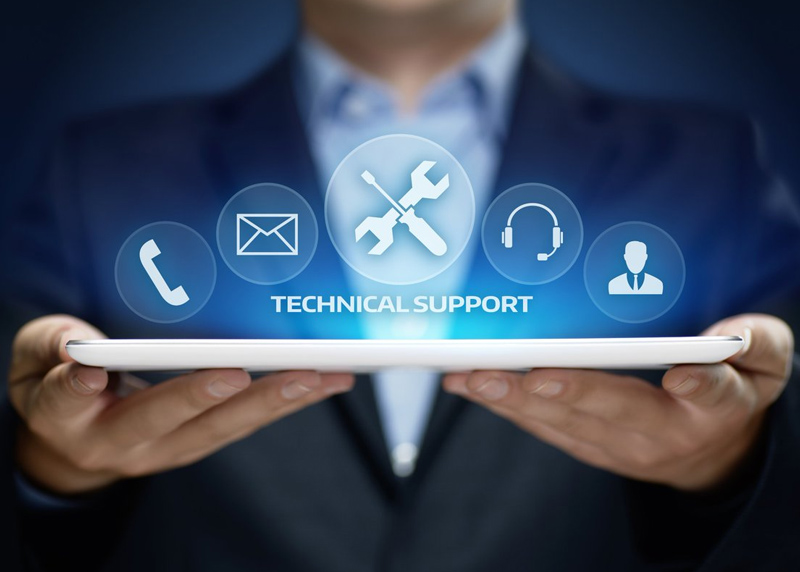 Properly-functioning information technology is essential to the success of every business.
24/7/365 Helpdesk - It's what we do best.
Is it often the case that your employees cannot work due to IT problems? Perhaps there is no support at work? If you let us take care, we will solve your IT problems immediately – even if it is 11 pm and your somewhere in a hotel in Singapore.
Our knowledgeable and proficient technicians know that you need your IT up and running properly if you want to meet your expectations. That's why we offer our comprehensive help desk service. Using our services, you can extend your support hours to 24/7 or simply use us for overflow assistance during office hours.