Web services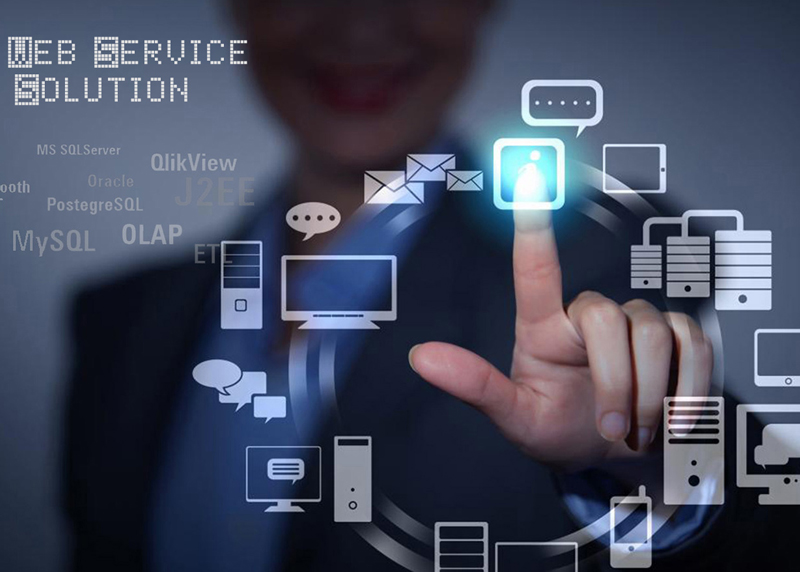 Your all in one solution to grow online. Get a desired domain name, fast hosting and web site.
Comversum offers you professional web design by your request. We offer you top quality at affordable prices.
Web Hosting
Web hosting is an online service that enables you to publish your website or web application on the Internet. When you sign up for a web hosting service, you basically rent some space on a physical server where you can store all the files and data necessary for your website to work properly.
Hosting is what makes your site visible on the web. We offer fast, reliable plans for every need – from a basic blog to high-powered site. Designer? Developer? We've got you covered too.
Domains
You can't have a website without a domain name. Like a street address that tells people where you live, a domain helps customers drive directly to your website. We can help you find one you'll love.
Web Sites
Websites are without doubt the most important element of the internet. A website is vital to any modern business. Even if you sell locally or by word of mouth, your customers are looking for you on the web – if only to check your hours.