Cloud Storage (CSS)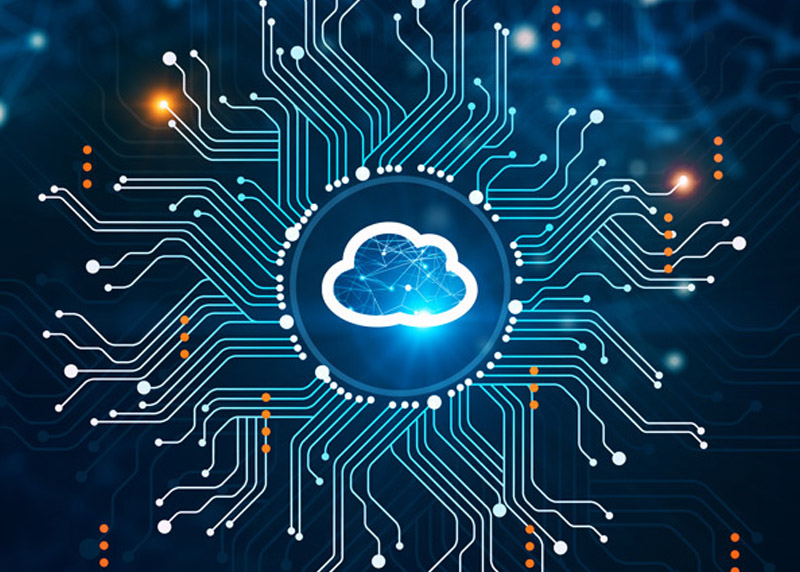 Store any amount of data. Retrieve it as often as you'd like.
Reliable and secure object storage
Because they are stored in the cloud rather than on a local drive, files are available on various devices. This allows you to access files from multiple computers, as well as mobile devices to view, edit, and comment on files. It replaces workarounds like emailing yourself documents.
Cloud storage can also act as a backup system for your hard drive. Ensuring your company's critical data is safe, secure, and available when needed is essential.