Remote Support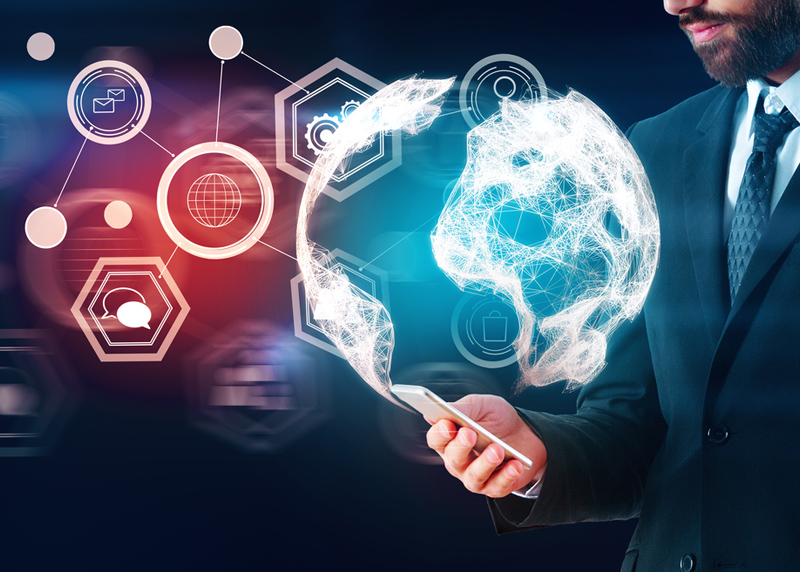 Whether you're looking for 24/7 infrastructure monitoring and management, or remote support for end-users – we'll ensure your systems and staff are always up and running. We'll improve operational efficiencies and deliver exceptional service to end users through our remote IT remote support.
Advantages of Remote Support
Securely Encrypted – We use remote support software which is protected with end-to-end data encryption, Remote Computer Support is just as secure as if the technician were sitting in front of your PC.
Good Value For Money – Our Remote Computer Support service is charged at a flat rate, meaning you know exactly how much you are paying with no hidden charges.
Convenient – Remote Computer Support means there's no waiting around for a home visit from the technician. It also means you don't have to disconnect the machine and carry it to a shop.
System preferences: Open the system controls in the background to diagnose computer or network issues, review or kill processes, and more.
Technological accidents happen. Computer failures, system crashes, and device failures can stop a business. Instead of making time-consuming and cost-effective on-site service calls, we'll give you remote support anywhere, anytime.