Data Processing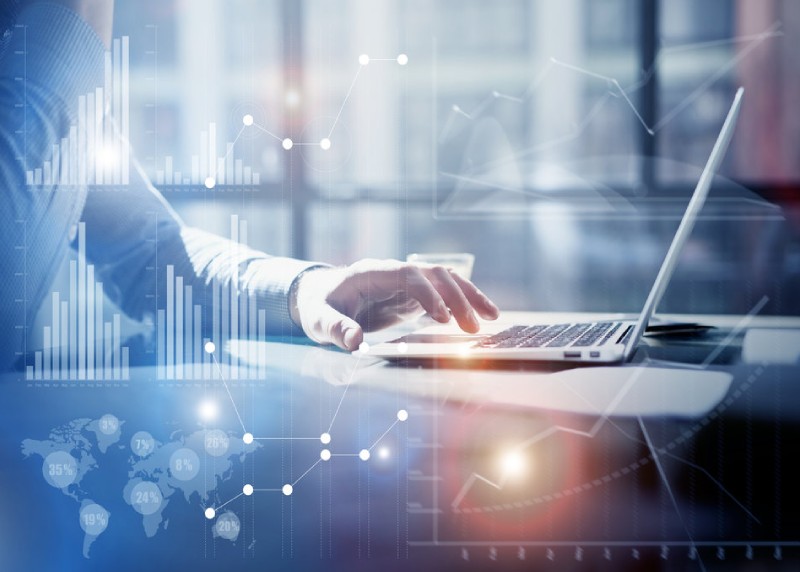 Get reliable high-quality data you can use to leverage crucial business decisions.
Without data processing, companies limit their access to the very data that can hone their competitive edge and deliver critical business insights.
Collection, manipulation, and processing collected data for the required use is known as data processing.
Bulk Data Entry and Processing Is Safer, More Efficient and Accurate with us.
Your data will be handled with due diligence, extreme precision, confidentiality and efficiency. We help your business with end to end data processing: from data gathering in various formats and sources like handwritten documents, sequences of numbers and spreadsheets, to preparing and organizing them into your databases, presentation, and records, to data visualization and intelligence (i.e. statistics or trends) and storage in various mediums - cloud based or remote access to your in-house file storage.
We do layers of quality checks and analysis to ensure accuracy. Our team of dedicated data operators and analysts conform with the industry's best practices for efficient output.