Virtual Office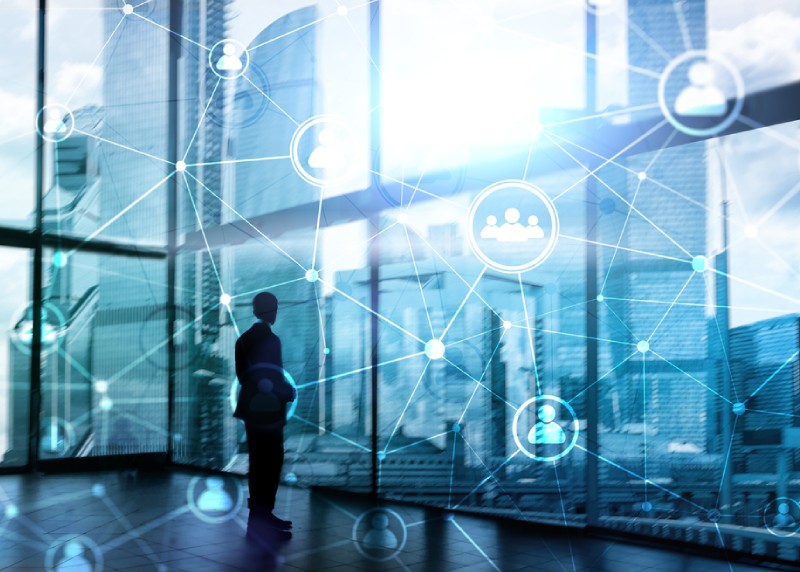 Philosophy-Success through individual solutions. For our qualified and experienced employees, the success of our customers is the top priority for action.
Cmmunication and Marketing
We specialize in providing office services and communications and marketing services in the German-speaking area.
Dienstleistungen
Kommunikation und Marketing – das sind unsere Geschäftsfelder. Philosophie – Erfolg durch individuelle Lösungen.
BÜROSERVICE
Ihr Sekretariat für alle Fälle! Sie brauchen einen Urlaub oder Krankheitsvertretung oder sind über beide Ohren eingedeckt mit Arbeit? Unsere professionellen und hervorragend ausgebildeten Mitarbeiterinnen gehen Ihnen mit Verstand und Eifer zur Hand.
KUNDENSERVICE
Individuelle Betreuung für ihr Image. Durch die Verbesserung der Kundenbindung mit laufender Präsenz, einem angepassten After Sales Service, Terminierung oder Einladungsmanagement schaffen Sie eine aktive Beziehung zum Kunden von morgen.
INFOLINE / HOTLINE
Ständige Erreichbarkeit schafft Vertrauen. Produktbeschreibungen und Produktinformationen werden direkt vermittelt, kleine Probleme sofort aus der Welt geschafft. Nur bei komplexeren Fällen suchen wie die Unterstützung eines korrekten Ansprechpartners und schonen somit ihre Personalressourcen.
BESCHWERDEMANAGEMENT
Wir lösen Probleme! Wir erfassen die Beschwerden, regeln den Kommunikationsbedarf, bearbeiten die Beschwerden und werten die Beschwerden systematisch aus.