Cloud Infrastructure (IaaS)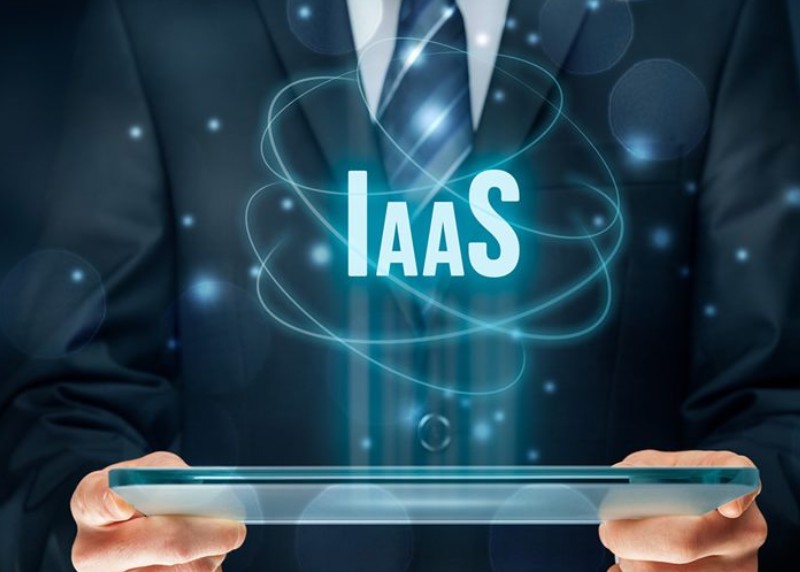 Infrastructure as a service (IaaS) is an instant computing infrastructure, provisioned and managed over the internet.
The greatest benefits of IAAS is the ability to easily access files with added security.
The benefits of this infrastructure can help you expand your enterprise strategy with confidence.
Advantages of IaaS
IaaS solutions are highly flexible and highly scalable, and you can replace it whenever you need without losing money on your initial investment.
IaaS platforms are:
Highly flexible and highly scalable.
Accessible by multiple users.
Cost-effective.
When your business's data is maintained digitally, there is always the concern that data can be lost. If you maintain systems in-house, you may not be able to backup your data in the event of a natural disaster.
By contrast, when you use an IAAS, you can be confident that your data is secured. In the case of a data loss, you will be able to recover your business's information in no time.
Choosing infrastructure as service for your cloud computing can be a great choice for your business.