Software Services (SaaS)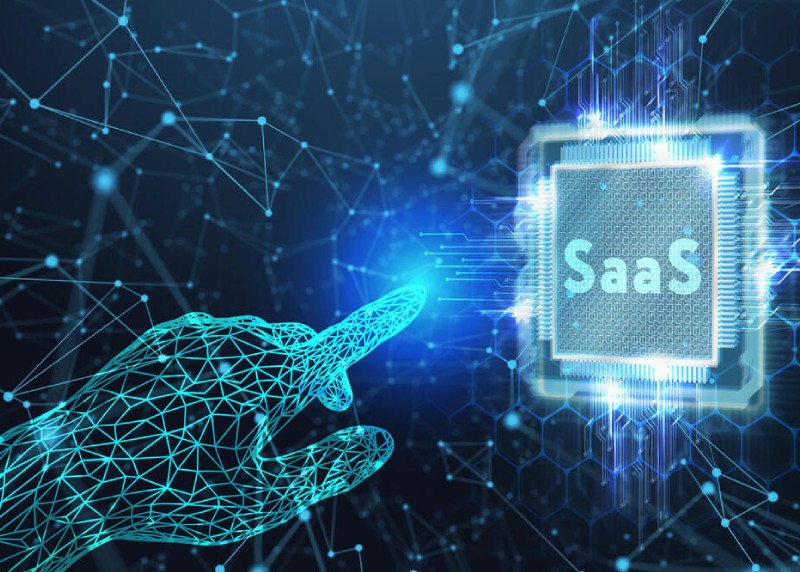 SaaS platforms are ideal for when you want an application to run smoothly and reliably with minimal input from you.
With SaaS, you don't need to install and run software applications on your computer (or any computer).
Everything is available over the internet when you log in to your account online.
You can usually access the software from any device, anytime (as long as there is an internet connection).
The same goes for anyone else using the software. All your staff will have personalized logins, suitable to their access level.
Benefits of the SaaS model include:
Scalable usage: Cloud services like SaaS offer high vertical scalability, which gives customers the option to access more, or fewer, services or features on-demand.
Accessibility and persistence: Since SaaS applications are delivered over the Internet, users can access them from any Internet-enabled device and location.
Rather than purchasing new software, you can rely on us to automatically perform updates and patch management. This further reduces the burden on in-house IT staff.